Happy Birthday
Have a happy and safe Independence Day. Do not blow a thumb off in a horrible M-80 accident or anything.
It is America's birthday! So celebrate as you see fit!!
For me, Ill be floating around somewhere. Somewhere in the general area of:
1. Watson Island.
2. Monument Island.
3. Virginia Key / Bayside Market Place.
4. Coconut Grove / Key Biscayne.
All these places are close together. With fuel the way it is, I do not do as much running around as I used to.
It will be a good time!!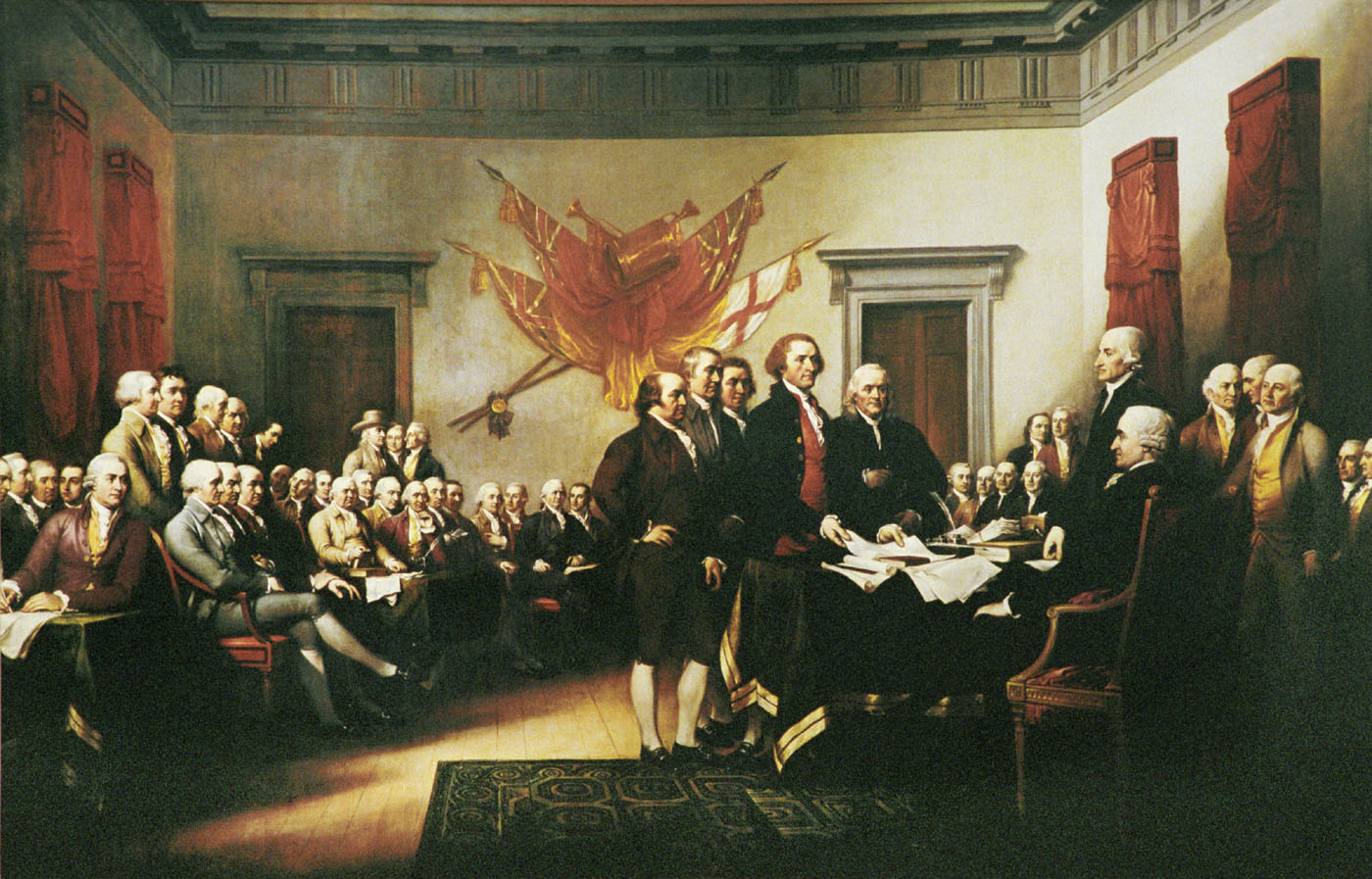 The first beer is to these guys. They started it all.
Labels: Independence Day